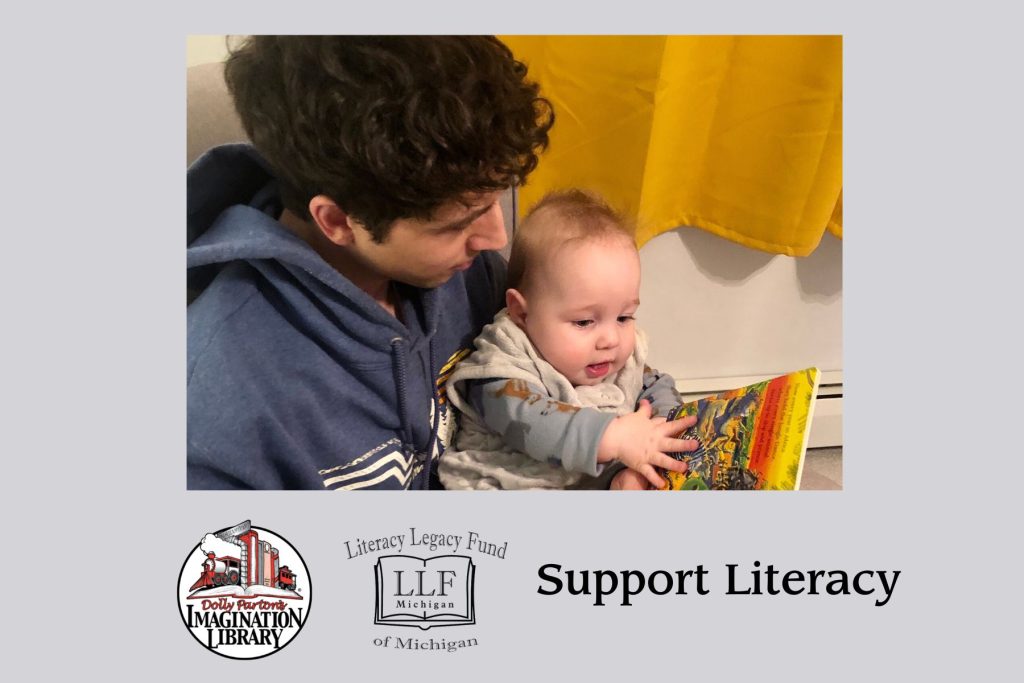 Please consider doing at least one of the following:
Contribute financially to LLF Michigan at any time throughout the year, including in honor of or in memory of someone special (LLF Donor Form)
Contribute specifically to Dolly Parton's Imagination Library, Marquette, 49855 area as a sponsor (DPIL Sponsor Form)
Contribute specifically to Dolly Parton's Imagination Library, Marquette, 49855 area as an individual donor (DPIL Individual Donor Form)
Become a Sustaining Donor by making a 3-year commitment. See the LLF Donor Form for specific categories
Encourage a friend, relative, or colleague to become involved
Attend one of our fundraisers
Donate online with credit card or Paypal account below
All the latest news on our fundraisers can be found on our Events & News page. Picture below are fundraiser attendees at the Barrel + Beam in Marquette.
CONTRIBUTE FINANCIALLY
As an individual …
Founded In 2006, twenty-three charter donors contributed to what is now known as LLF Michigan, believing their support would encourage others to do the same, and it has!
Please add your donation to support literacy development by completing the Donor Form. You may contribute as an individual, an organization, business or foundation. We will acknowledge you in the LLF Michigan Annual Report unless you wish to remain anonymous. A reminder, your contribution is tax-deductible!
Current Corporation,  Foundation, & Organization Assistance:
We greatly appreciate the assistance of the following entities to support literacy grants:
Marquette County Steelworkers Coalition (For activities in Marquette County from 2014-2021)
Zaner Bloser (For educator professional development 2009-2016)
Meemic Insurance company (For beginning teacher grants 2009-2015, 2023)
WJMN Local 3 (2021)

Get Fresh Communications (Current)
Thanks to all these sponsors, we awarded more grants since 2009 than we could have from donors and investment interest only. Their involvement is greatly appreciated.