Our Mission
The Literacy Legacy Fund of Michigan supports the improvement of a literate Michigan citizenry of all ages through the distribution of charitable funds to enhance literacy-related efforts.
Supporting our Mission
LLF Michigan encourages philanthropic investments in temporarily restricted and/or general operating funds that support literacy-related efforts. We solicit gifts from individual, group and corporate donors throughout the year, and invest these funds in secure deposits for future use. Anyone interested in promoting literacy development is encouraged to donate. We prepare an annual report noting donors and activities for the year, and distribute the report in March of the following year. The Board welcomes inquiries regarding current and future activities.  Please visit our How You Can Help page to learn more.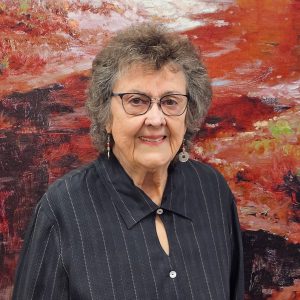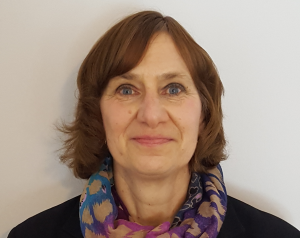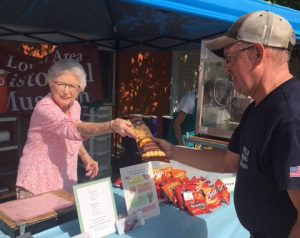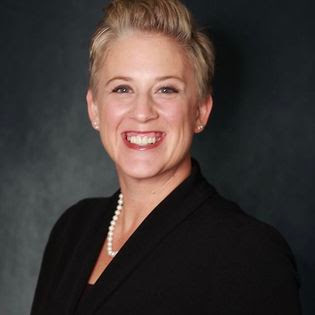 LLF Michigan Board of Directors
The LLF Michigan Board is composed of educators and business professionals. All Board members are volunteers and receive no remuneration for their time or travel. Therefore, we are able to use all donations to promote LLF Michigan literacy-related efforts.  LLF Michigan Board Biographical Information.
Advisory Group
Angela Hentkowski J.D., LLM (2)  • Eric Paad, B.S. • Kori Tossava, M.A. • Kristin Tessman, J.D. • Laura Lamp, B. S. N. •  Melinda Vokel A.A. • Roxanne Daust, B. S. 
Operational Assistance
Accountant – Gloria La Pointe, CPA; Assistant to LLF Michigan Board – Nikki Loehr,  Dolly Parton's Imagination Library Marquette 49855 Data Clerk – Brett Hanson
Learn more our activities and support from our 2023 LLF Michigan Annual Report