Saturday, October 9th 11:00am – 7:00pm

Campfire CoWorks – The Masonic Square Mall
132 West Washington St ~ Marquette MI
Over 90 items will be available at this sale!  Collectible and hard to find books by writers such as Shakespeare, Oliver Wendel Holmes and others will be for sale.  Some books are leather or suede bound.  Books and magazines are in good to very good condition.  Textbooks dated in the 1890's and early 1900's read by elementary and secondary students are available for sale. Many of the books are from the Mary B. Deasy Collection. Marquette residents will recognize Mary B. Deasy as a long-time and respected Marquette Teacher.
Note: Samples items shown below.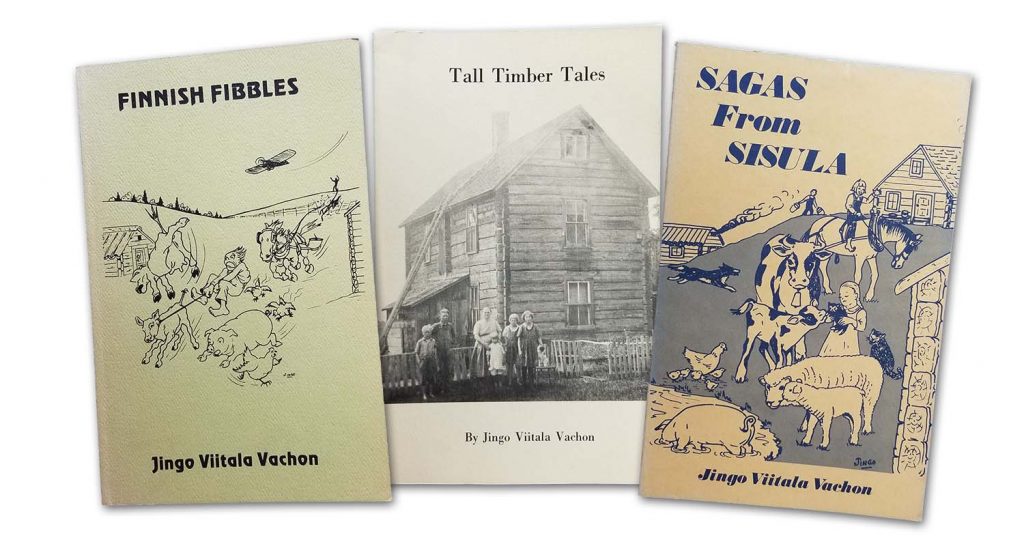 Jingo Viitala Vachon Finnish Books
Finnish Fibbles 1979  |  Tall Timber Tales – 1973  |  SAGAS From SISULA – 1975
Well-known Copper Country author and artist.  These books are increasingly hard to find!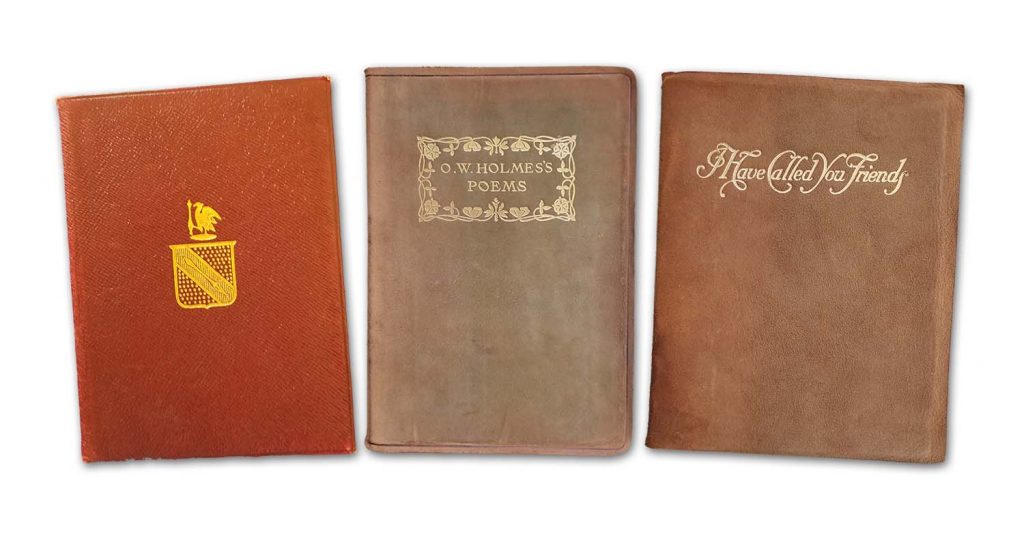 Leather or Suede Covered Books
SHAKESPEARE SONNETS – Undated Pre-1900 |  O. W. HOLMES'S POEMS – 1903
I Have Called You Friends – 1913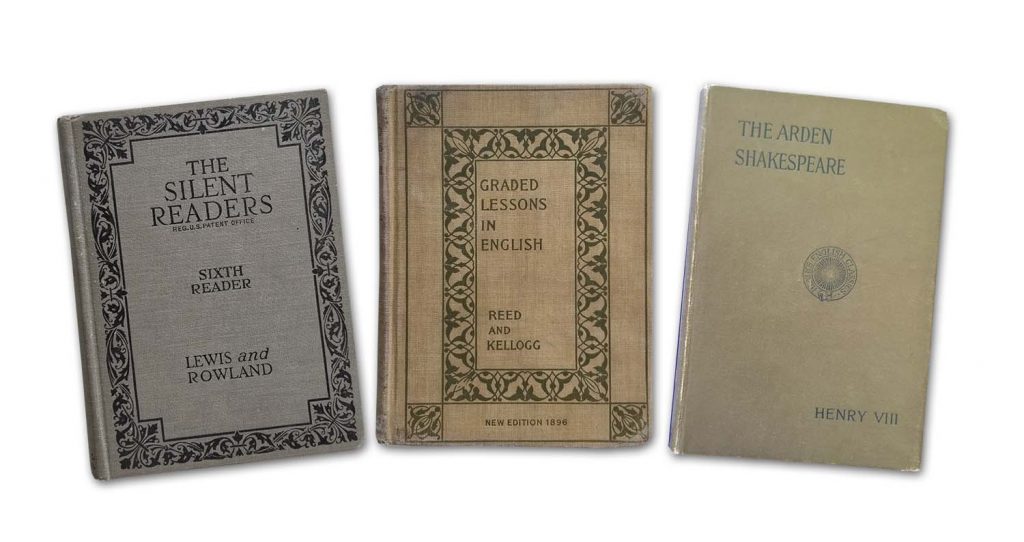 Books Published Before 1900
The Silent Readers | Graded lessons in English
THE ARDEN SHAKESPEARE HENRY VIII – 1899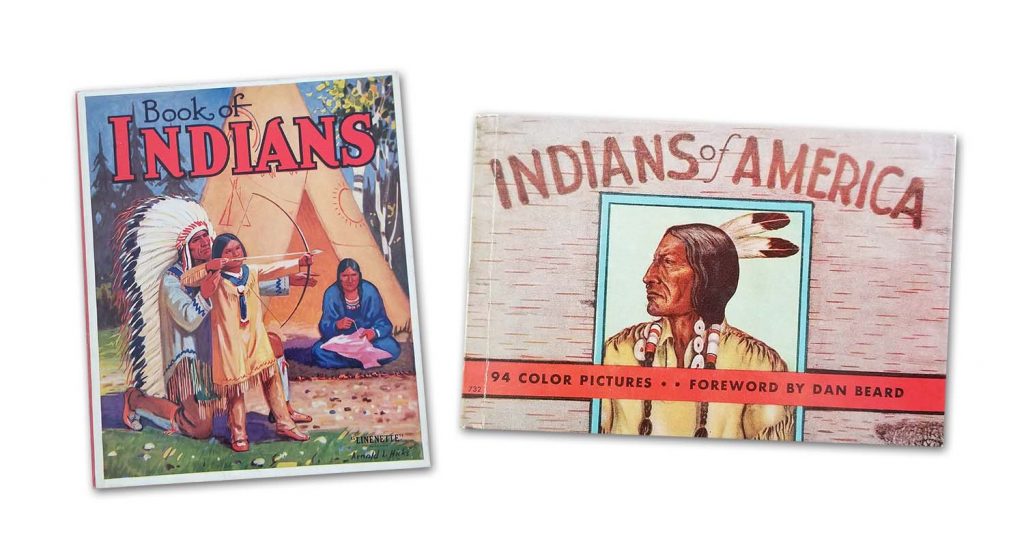 Book of Indians – No 824  |  INDIANS of AMERICA – 1935

Arnold L. Hicks. Published by SAM'L GABRIEL SONS & CO. NY, Linenette pages.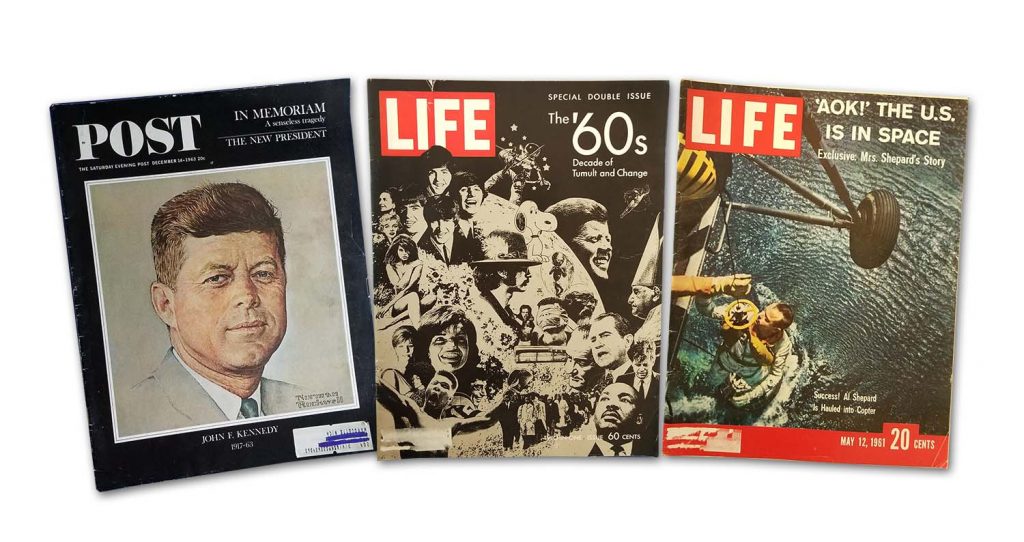 A copy of a JFK cover December 14, 1963 IN MEMORIUM A Senseless Tragedy
Life Dec 26, 1969 The '60s decade of Tumult and Change
Life May 12, 1961 'AOK!" THE U.S. IS IN SPACE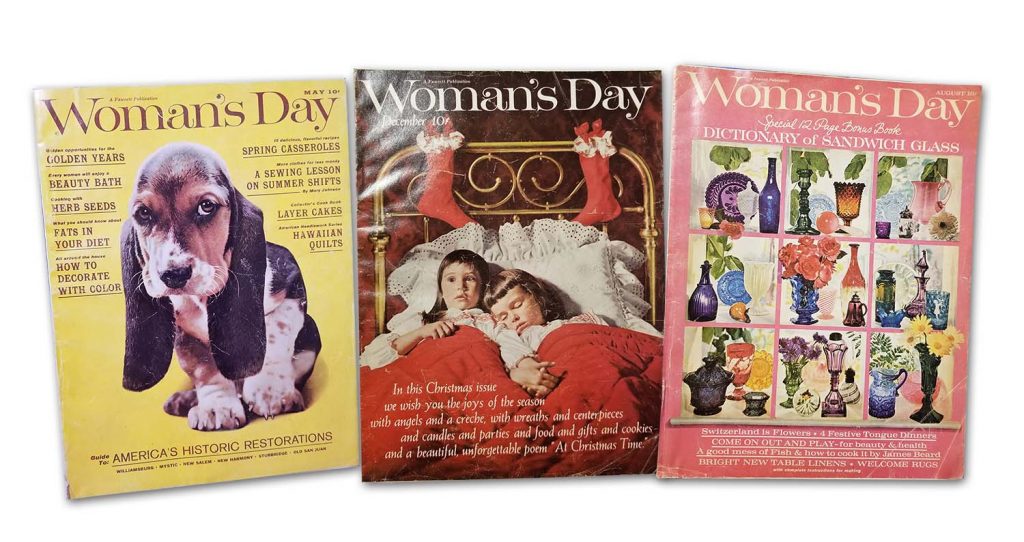 Girls on cover is Dec Anniversary issue 1962, Sandwich Glass is August 1963

Saturday, October 9th 11:00am – 7:00pm